Supply 360-degree universal angle gauge stainless steel ruler multifunctional high-precision digital display angle measuring instrument digital display angle ruler
0.05 degree resolution high-precision large screen display easy measurement electronic digital display angle digital display angle
DIGITAL ANGLE RULER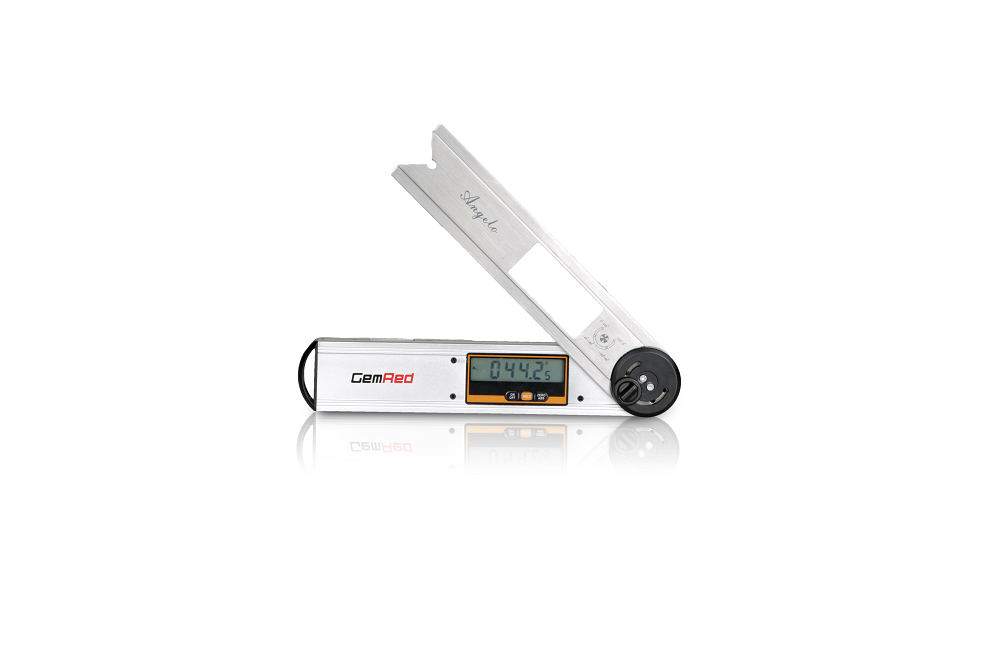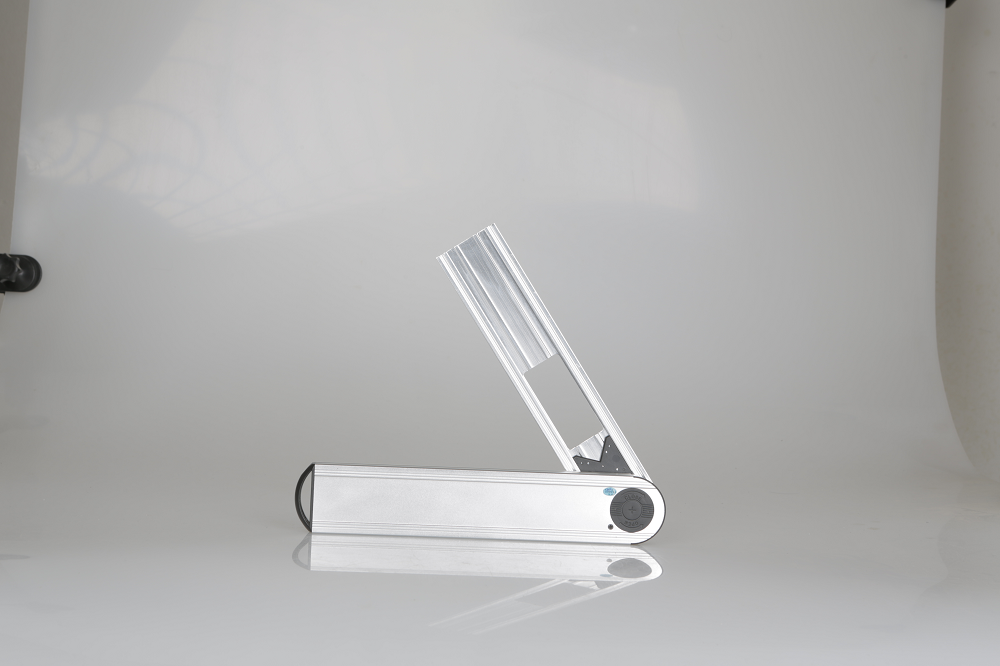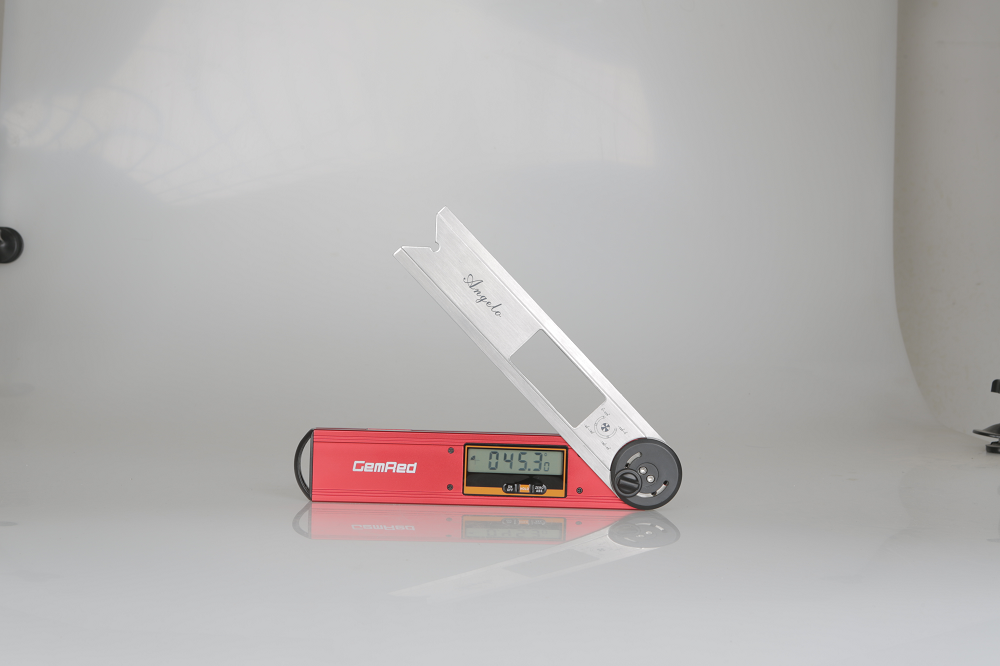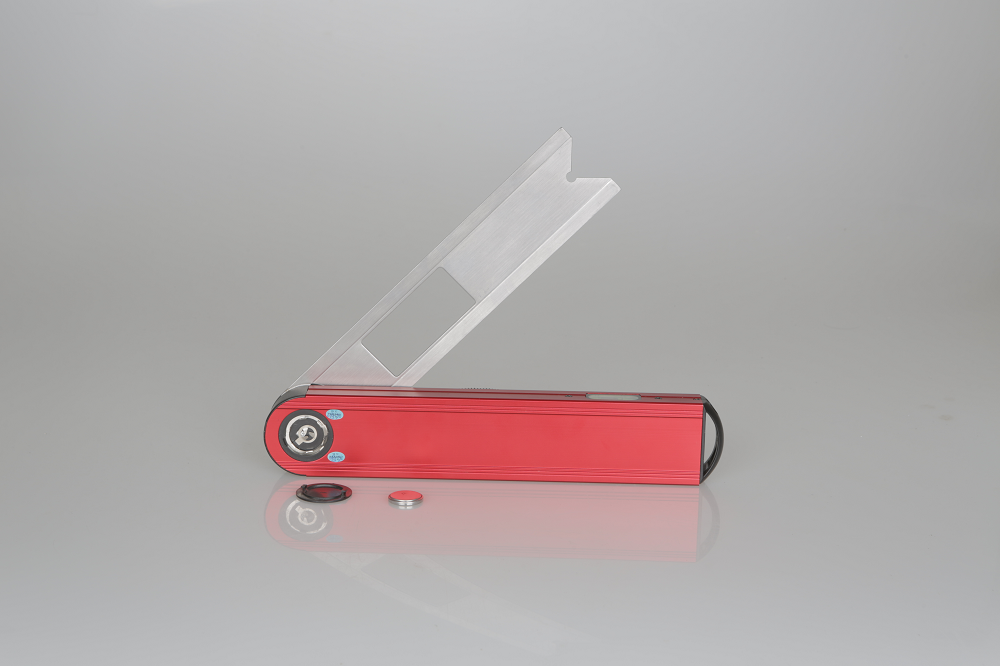 Features
※ For internal and external angle measurement
※ Easy to use with both hands
※ It can be locked by fastening screws;
※ Phase angle prompt with analog measurement
※ High-definition blisters are easy to measure horizontal and vertical
※ Power supply: 3V (CR2032 × 1 capsule)
※ Battery life is more than 2000 hours
※ Key function: on / off, reading hold
※ Zero / relative measurement.
Application area
1. Home decoration: such as the cutting angle of wood and the angle measurement of cabinet making;
2. Machining: such as measurement of sheet metal angle;
3. Teaching surveying and mapping: necessary for surveying and drawing;
4. Others: military, biology, medicine, highway, railway, bridge, engineering survey and other fields that require measurement angles.
Packaging Information
Packaging type: blister packaging