Product Description
Construction Hand Tools for Level Measuring Instruments Digital Spirit Level
Features

※ LTD backlight

※ Invert display function

※ Horizontal calibration

※ REE relative measurement

※ HOLD display lock

※ Automatic shut-down

※ Slope 3 mode switching

※ 0 ° / 90 ° tone (B, C)

※ Fall Protection

※ Electromagnetic protection level 3

※ Battery 2 × AAA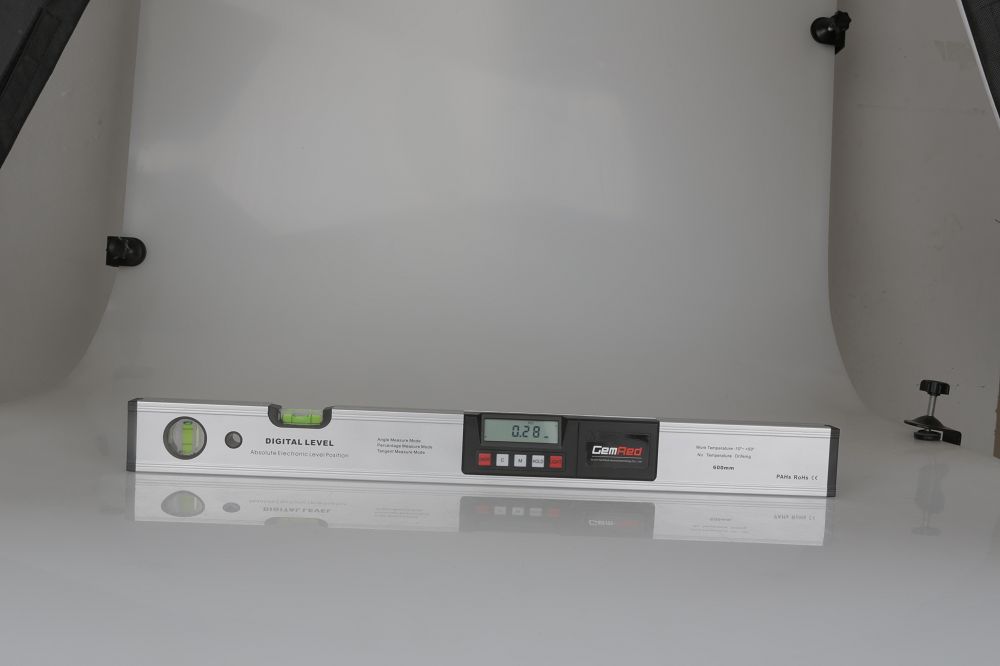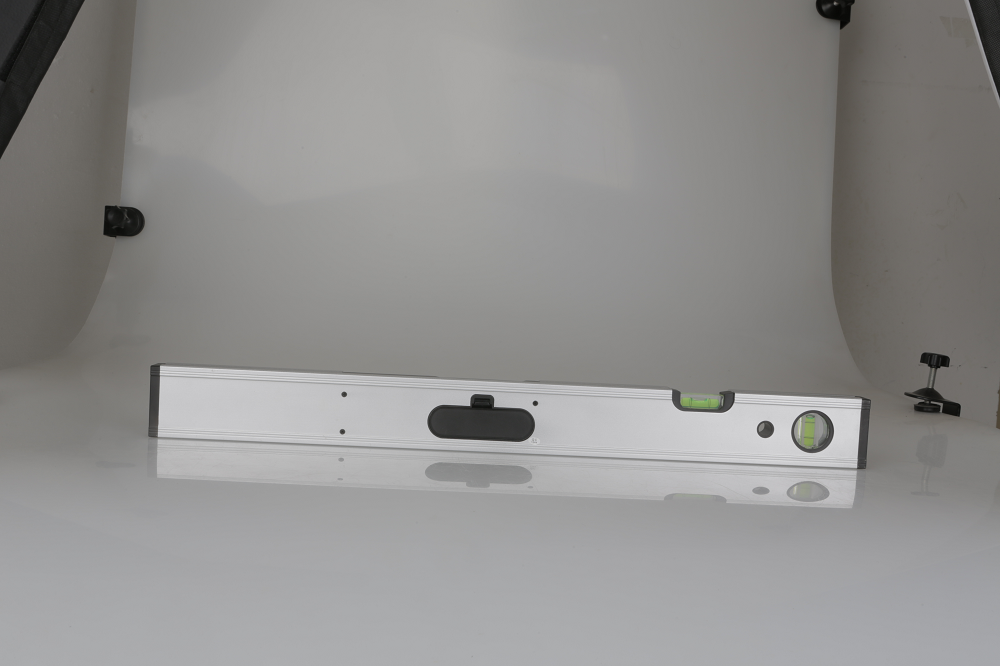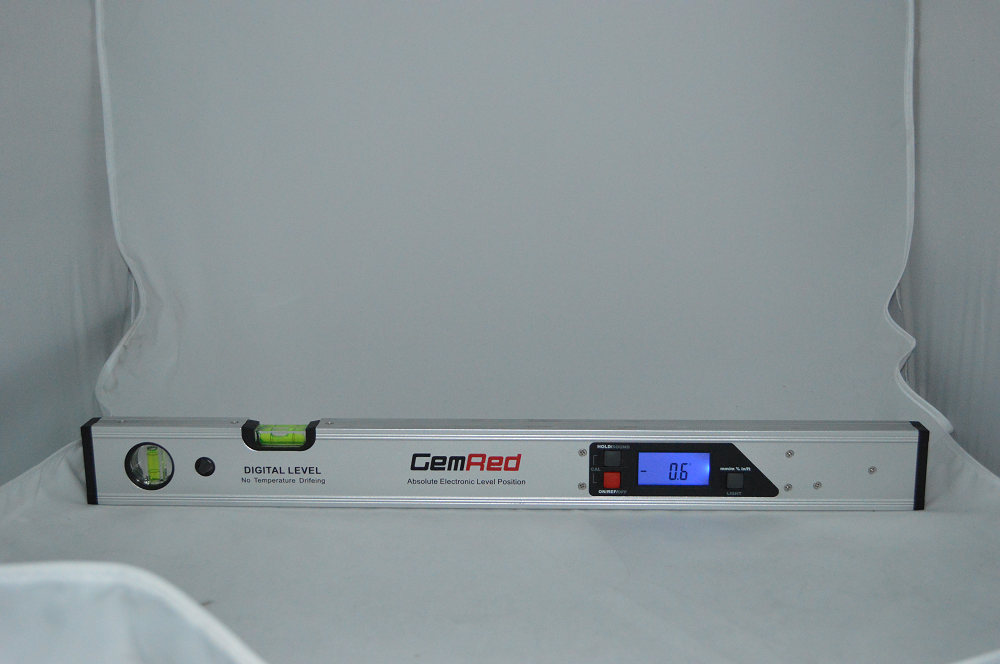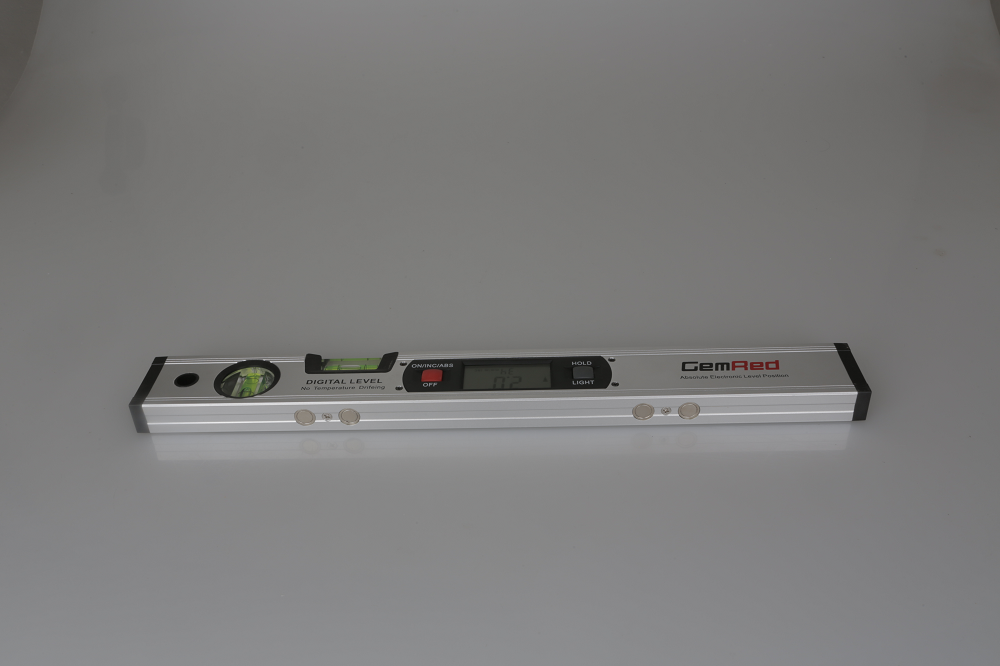 Application area
1. Machinery manufacturing: horizontal and inclination adjustment of machine tool table;
2. Construction engineering: road and bridge slope detection, etc.
3. Communication installation: measurement of elevation angles of base stations, satellites, and television receivers;
4. Home decoration: plane, equipment level measurement, installation level measurement;
5. Others: Railways, water conservancy, biology, medicine, industrial automation and other fields that require level measurement.