Product Description
Supply LEVEL BOX zero wide temperature zone electronic spirit level with backlight large screen display angle measuring instrument
Zero-level wide temperature zone electronic spirit level with backlight large screen display angle measuring instrument

LEVEL BOX
Portable 360 inclinometer mini digital protractor
This Mini Digital protractor inclinometer provides relative and absolute measurements as well as zero setting to any position. Extra LCD on the digital protractor is convenient to read. The protractor is small and light, it is real easy to be carried and used. Measuring plane pf the digital protractor contains disk magnet which can be attached to the surface to be measured. It is especially easy to measure bevel angle of mitre saw, automobile test and repair and so on.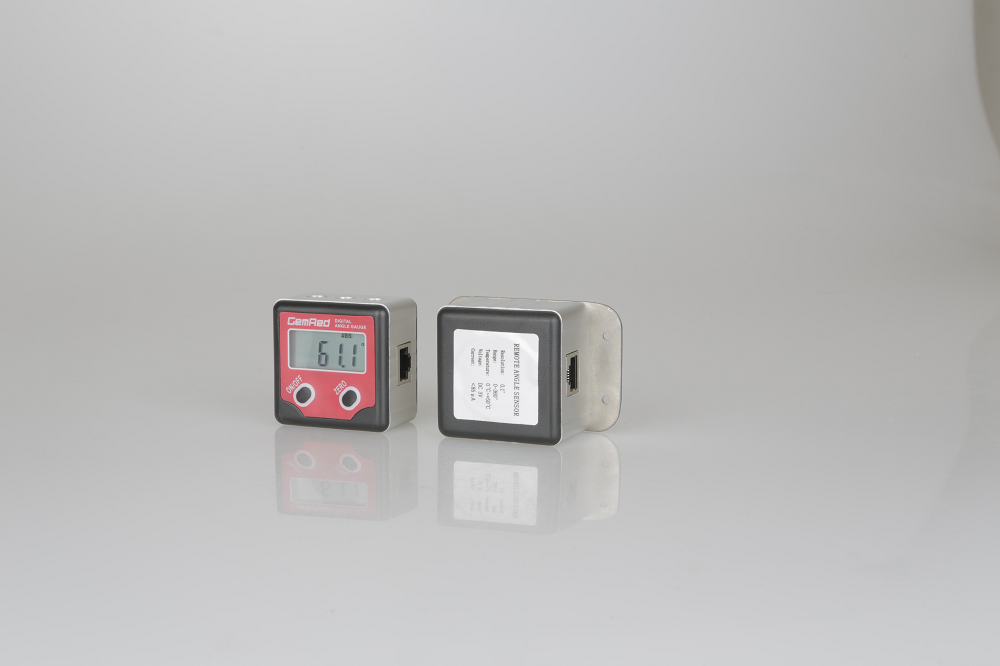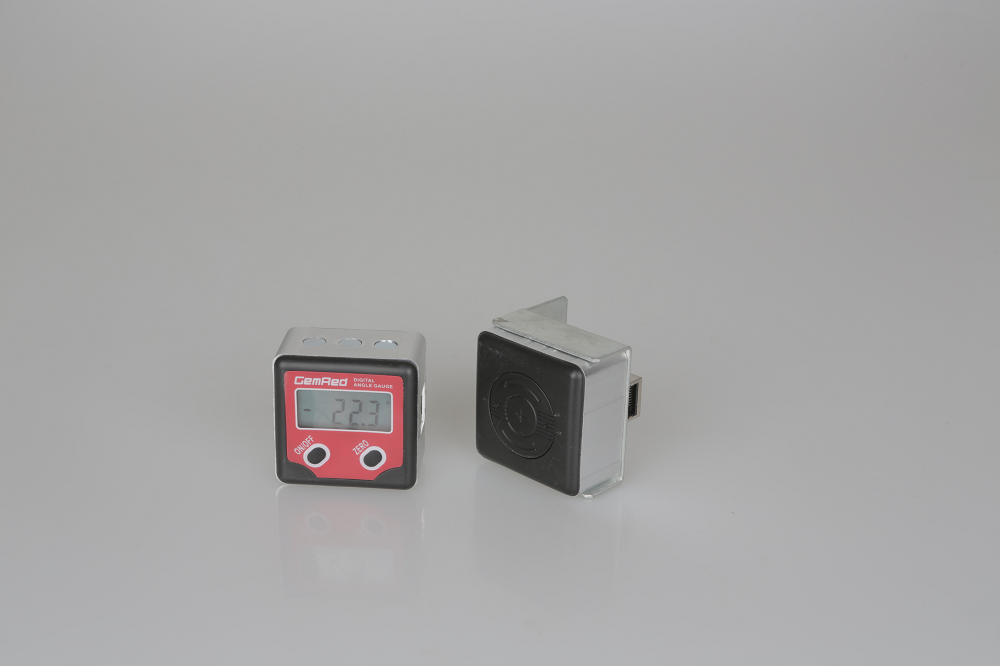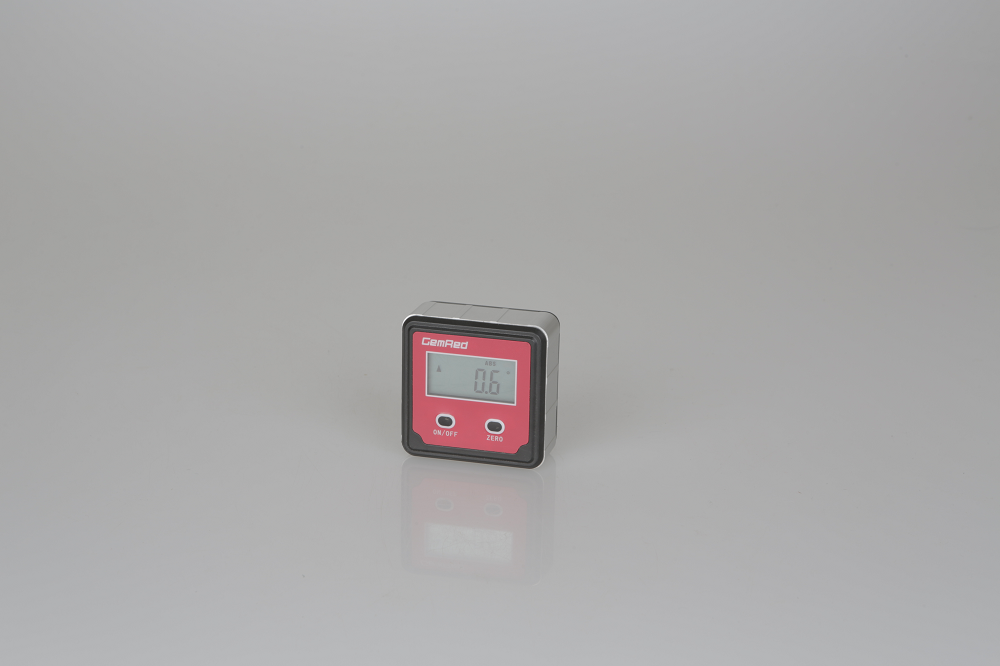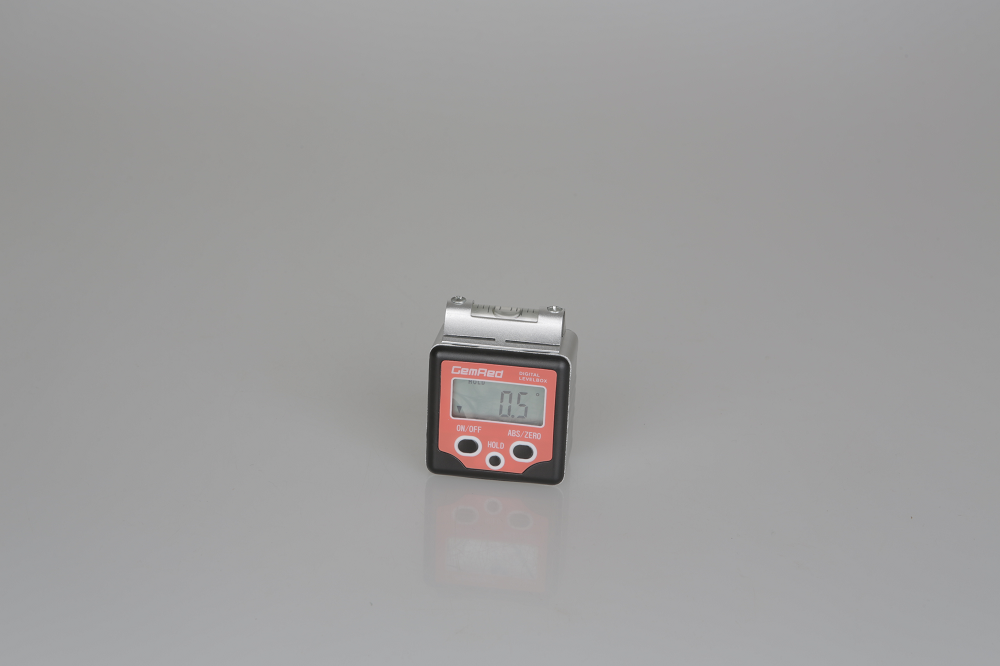 Features
※ The factory has been calibrated to zero position.
※ Measure the inside and outside angle of the inclination of the workpiece
※ Small size, used with other tools
※ Expansion of measurement range
※ The bottom surface is magnetic, which can reliably adsorb iron workpieces
※ Aluminum alloy measuring surface is light and portable
※ Power supply: DC1.5V (AAA × 1)
※ The backlight will turn off automatically if there is no key operation or no change in visual value for about 15 seconds. The backlight automatically turns on when there is a key operation or the value changes
※ 4 minutes without power off
※ 2 Key functions: on / off, clear
※ It will automatically switch to inverted display when turning more than 90 ° in the horizontal position to facilitate reading.
※ Relative and measurement
Application area
1. Car repair: four-wheel alignment, vehicle equalization;
2. Mechanical manufacturing: horizontal and inclination adjustment of machine tool table;
3. Construction engineering: equipment elevation angle, road and bridge slope detection, etc.
4. Communication installation: elevation measurement of base stations, satellites, and television receivers;
5. Home decoration: adjustment of the angle of the chainsaw and horizontal measurement of the mounting parts;
6. Others: Railways, water conservancy, biology, medicine, industrial automation and other fields that require angular measurement